This is t

he start of something real & magical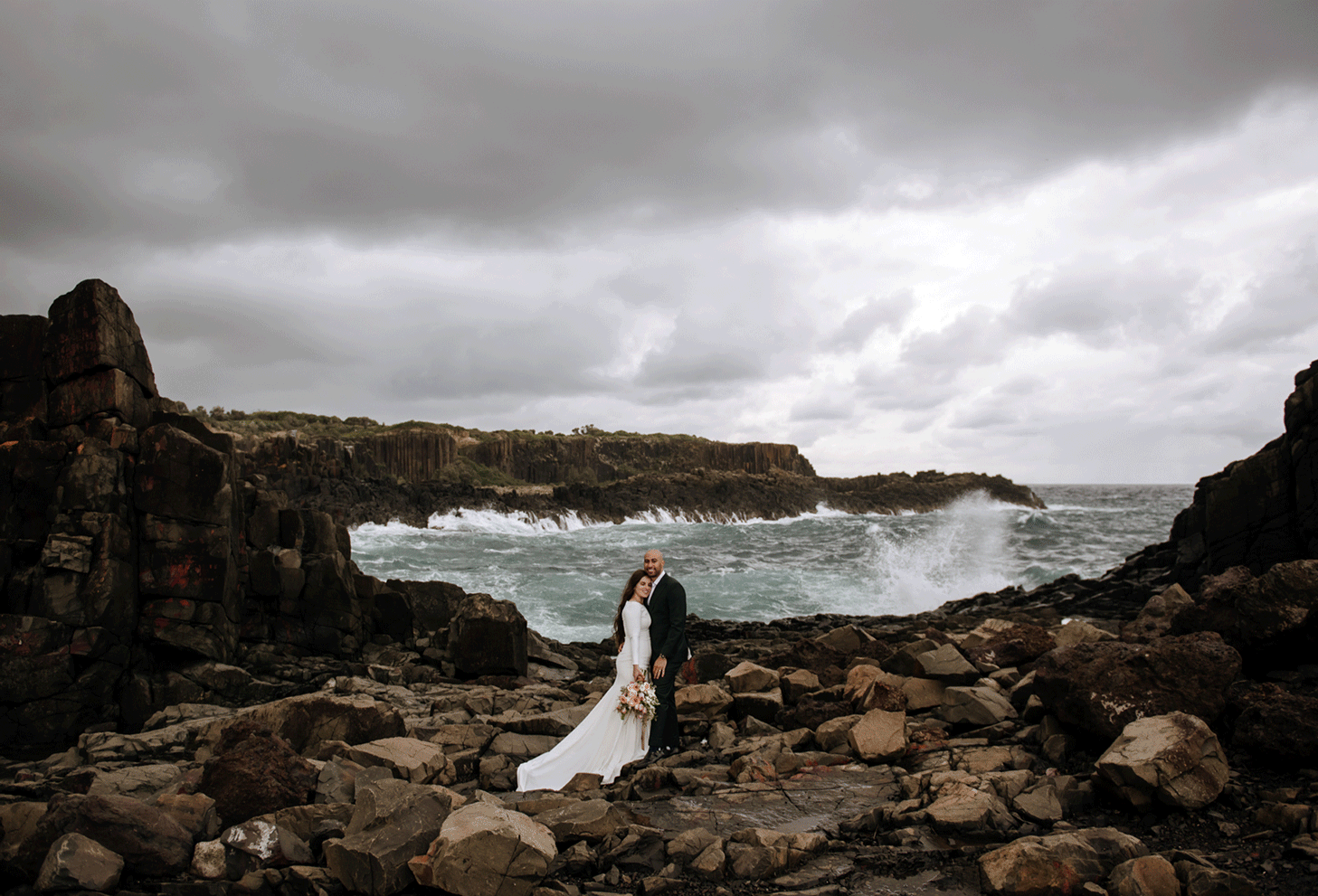 YOUR SYDNEY WEDDING PHOTOGRAPHER
COLLAROY, NORTHEN BEACHES | CAROLINA MORGAN PHOTOGRAPHY
GLEBE | CAROLINA MORGAN PHOTOGRAPHY
Your wedding deserves more than just a photographer, it deserves to be captured with intention and care, love, fun and joy.
On your wedding day, I'll be there for you no matter what. I'll be there to crack a joke, bring a calming voice, and to make sure you're really able to soak in the moment, knowing your wedding will be beautifully documented for you to look back on for life.
LUNA PARK SYDNEY | BRIDAL PARTY | CAROLINA MORGAN PHOTOGRAPHY
SECOND SHOOTER TALI GORDON | BONDI | BRIDAL PARTY CAROLINA MORGAN PHOTOGRAPHY
Joyous Sydney Wedding
& Elopement Photographer
Naturally capturing Family & Friends
SECOND SHOOTER TALI GORDON | THE GROUNDS OF ALEXANDRIA
Your professional third wheeler
Packages starting from $2,950
* For Macro Wedding info, get in touch
A friendly face on the day, reminding you to make the most of every second.
Assistance planning the timeline for your wedding day.
Unlimited high-resolution - Between 300 to 500 according to hours' coverage -, professionally edited digital images provided via an online gallery
Between 1 to 3 GIFs, Because who doesn't love a little animation..
A hand crafted wooden box that hold and displays 10 Art fine printed Images of your wedding day. See it here
Easy & stress free pre wedding admin process.
I also offer Photography and Video packages for those who want it all.
Options for a second photographer if you don't want to miss a bit.
Amazing quality albums and prints to decorate and hang around your home.
* A $500 creative, non refundable fee is required to secure me for your special day This includes all the admin process and preparation for your wedding day.
Couple's average spent $4250
For detailed pricing guide
Sydney Wedding Photography
I Love celebrating and embracing your culture on your wedding day
For so many of us, our wedding is where our family begins. With a celebration of love like no other, and a decision to make it work 'til the very end.
Of course, it really begins long before the wedding. You know that! Perhaps your story started with the awkwardness of a first date, perhaps an old friendship grew into something more, maybe you just happened to swipe right!
And from there – from cheeky texts and fun firsts – you've grown to be where you are now. To have the kind of love that makes you say I want you by my side, no matter what.
Your wedding is the official start of your family's story. It's a celebration of all the firsts and all the quirks and all the adventures that make the two of you the two of you.
And if that doesn't merit being documented beautifully? If that's not worth photographing with intention & care, and remembering in the pages of an album that will no doubt become an heirloom well-worn with love… Well then, I'm not sure what is!
Thinking of eloping? Don't worry I got you covered as well!
Sydney Wedding Photography
I Love celebrating and embracing your culture on your wedding day
"Hands-down The best experience with the photographer I've ever had in my life!!
​
I flew all the way from the states to propose to my now Fiancée in Australia, you can tell that's pretty nerve-racking in trying to locate the perfect photographer for this special occasion. I found Carolina on Instagram through various hashtags and post.
She had outstanding reviews and beautiful photos! I can see why! She made it very easy for me to get in contact with her (despite our vast time differences) She was always available to answer any question I had. And when the moment came down to finally propose, She was already there and ready to go! I told her exactly what I was looking for destination wise and she made it happen! On top of that she was able to get my photos so quickly since I was only there for week.
She was able to send me the completed work in 4 days so that I can share and relive that moment again with my fiancée. Even with the time crunch, she was able to deliver magnificent/beautiful/spectacular photos, better than I ever could've imagined! Family and Friends are stunned at how beautiful they came out!
She made the whole process easy and stress free!

I'm not sure if she travels, but if she does I WANT HER TO DO OUR WEDDING! SHES WORTH EVERY DIME! WE ABSOLUTELY LOVE HER! 10/10!"
- Cristian Lovo, Sydney Opera House, Sydney